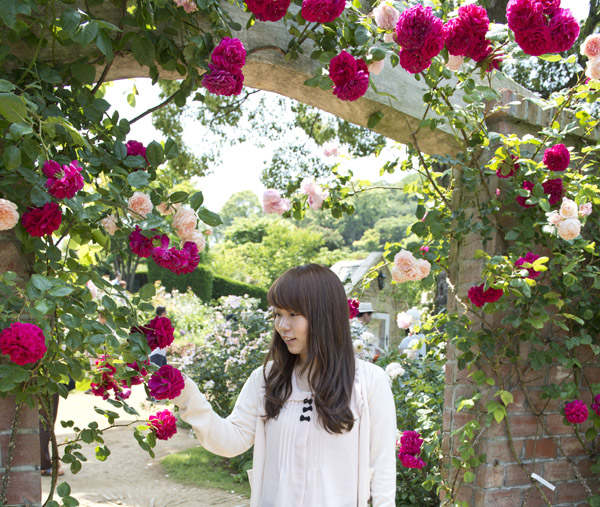 Japanese "Language of flowers"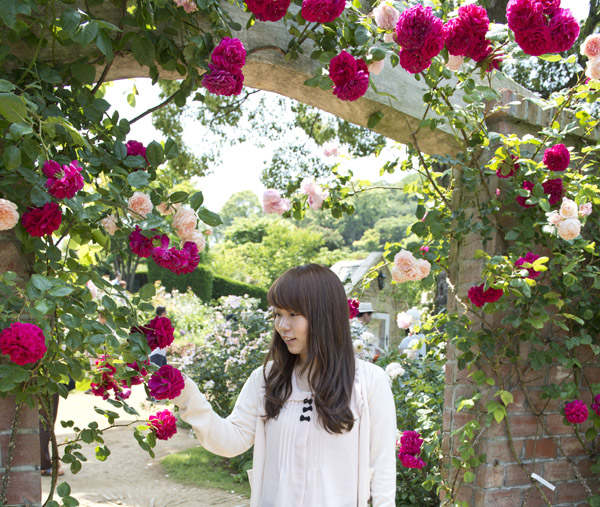 If it knows this time, I would like to introduce some such the interesting codes for flowers.
It is a fruit, although it does not say to language when sending a flower to her… You may say and say? However, it is a flower instead of language!
I think that they are those who are going to do such a romantic thing, and a wonderful thing.
Here, let's also introduce the code for flowers which can be used at such time in passing!
However, although such great surprise is also good, the code for flowers is the optimal as a material when talking with a friend.
There are many girls who like a flower! How is it that talks as a short story?
Sunflower
My eyes gaze at only you.
Peach
I am your captive.
The slave of love
Strawberry field
The love to all eternity not changing
Turmeric
It is intoxicated by your figure.
Crocus
He is waiting for you.
オケラ
Poverty
Acanthus
The knot which is not left
クレオメ
It is not so bad as it imagined.
Parsley
Convivial atmosphere
Burdock
Don't tease.
Snowdrop
A friend in emergency
Your death is desired.
Touch-me-not
It carries out quietly. <- in the case of a red flower, this is.
Campanula
It is noisy.
Broccoli
Small happiness
Sponge gourd
Jocular
Grape
Drunkenness and insanity
Chestnut
Please see impartially.
クロイチゴ
It is regretful.
Green pepper
A marine blessing
Oyster
Put me to sleep forever in vast nature.
Amateur
Your kindness touches him to the core.
Okra
The body becomes thin according to love.
ガマズミ
If it ignores, I will die.
Water willow
The zenith of lovely beauty
Madagascar jasmine
It is a trip to the east at two persons.
Cypress vine
I am busy.
Strelitzia
The Date man who falls in love
Brutal moray カズラ
The look which gets twisted
Azaria
Temperance
サラセニア
He is an eccentric person just for a moment.
Thoroughwort
The adviser of others' love
Seed ツケバナ
A father's blunder
キンチャクソウ
You can do assistance on a substance.
イワレンゲ
Industrious in housekeeping
ムスリカ
the Dandy
Dahlia
Exciting <- (battle dome)
Gourd
Weight to the extent that it is unmanageable
Asparagus
An enemy is excluded.
Nothing changes.
Calceolaria
My property is offered to your health.
German iris
Please tell well.
Pineapple
Absolutely perfect