Karuizawa is an upmarket mountain resort at the foot of the active volcano Mount Asama (which last erupted in 2004) in Nagano Prefecture. Located at an altitude of roughly 1000 meters, the town provides a pleasant escape from the summer heat as it plummeted to about 0 degrees by the evening. And is only an hours ride on the Shinkansen from Tokyo.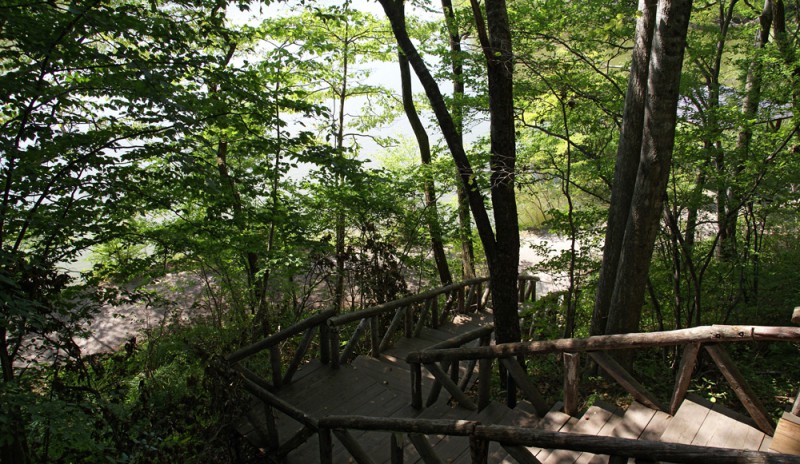 So if you're making a trip here during the end of autumn or start of winter make sure to rug up!
Here you can find restaurants, coffee shops, boutiques and fashion goods shops not to mention all the rent-a-bike shops and a lot of Larch and Birch trees around the place.
This is also the area that held the 1998 Winter Olympics Curling. I decided to come and have a look to see what I could find. On my adventure walking the sleepy hollow street of this town (although the traffic was bumper to bumper as the area only has one lane roads in each direction) I came across The "Karuizawa Chocolate Factory"!!! And who doesn't like chocolate???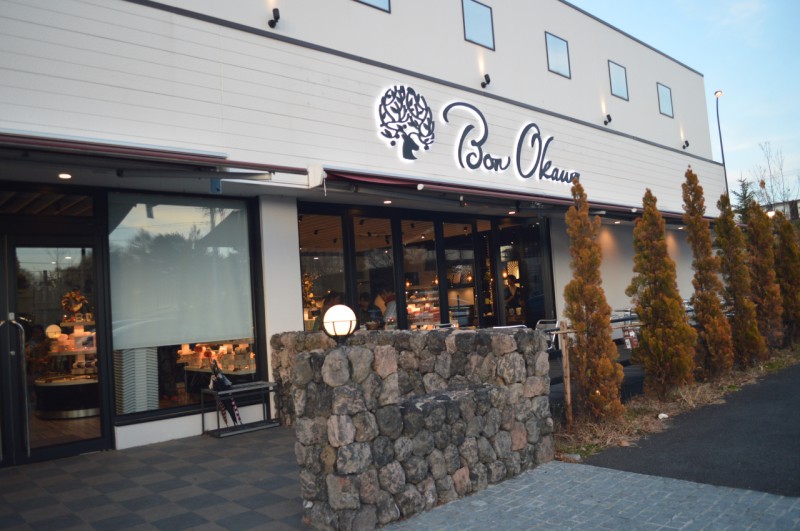 First off we tried the free Coffee that is offered then we walked around to see their delights. In the background you can watch the workers actually making the chocolate, Now, don't get me wrong this place is not the size of a car factory!It is just a store and they make the chocolate on the premises.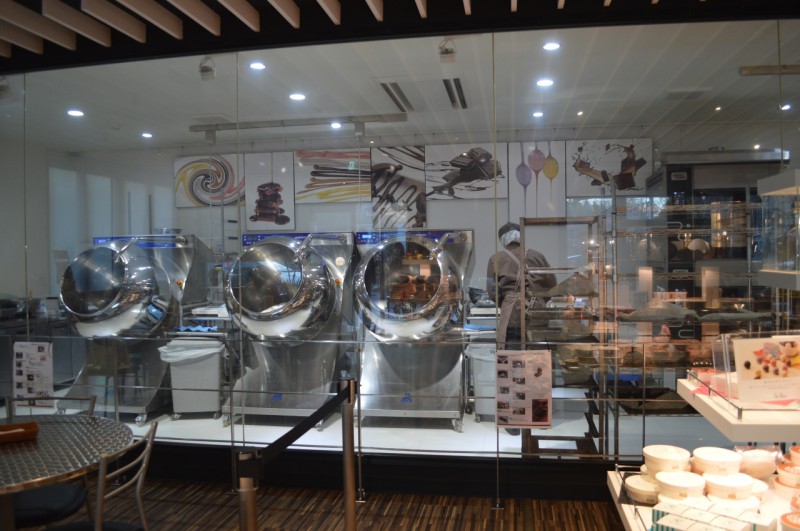 You can see them mixing the chocolate, and making all the different things they make like, Chocolate Balls that actually have fruit inside of them, flavours range from Apple, Blueberry, Strawberry, Lemon and caramel too, they also have bitter chocolate balls with nuts in them.
Then you can also find Baked chocolate with flavours like, walnut Maple and Olive Basil. Their array of sweets doesn't stop there! They also make Rusk's! Sugar coated, Quebec Maple, and the amazingly good Caramel Almond ones, on top of those they also had Raspberry Chocolate coated ones and your regular chocolate coated ones too.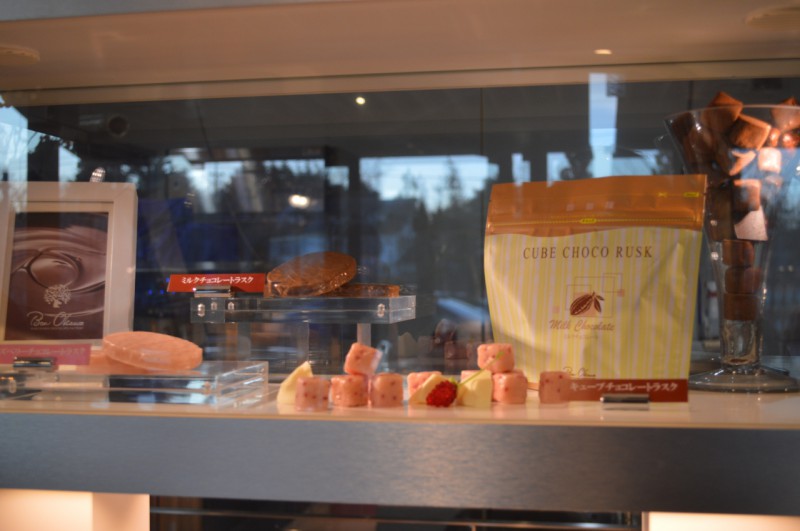 They have a tasting table which comprised of the rusks for the customers to try, I tried the Raspberry coated, Sugar coated and the Caramel Almond ones which were my fav! You could also try their Baked chocolate which were also great!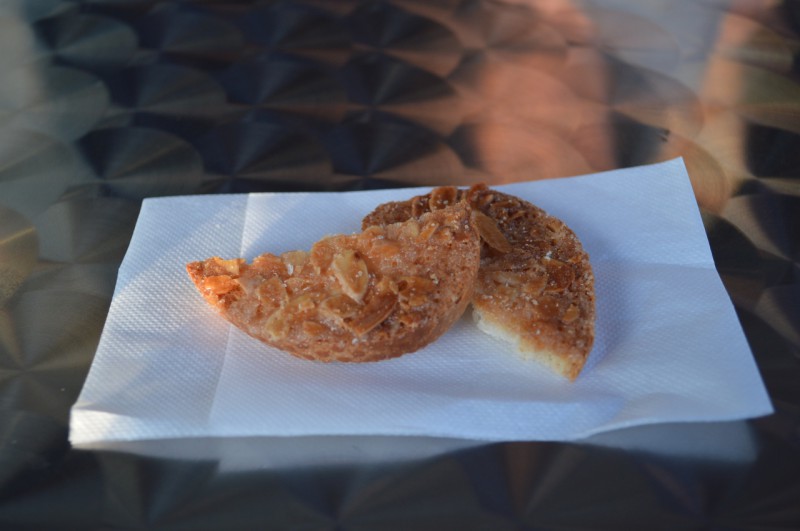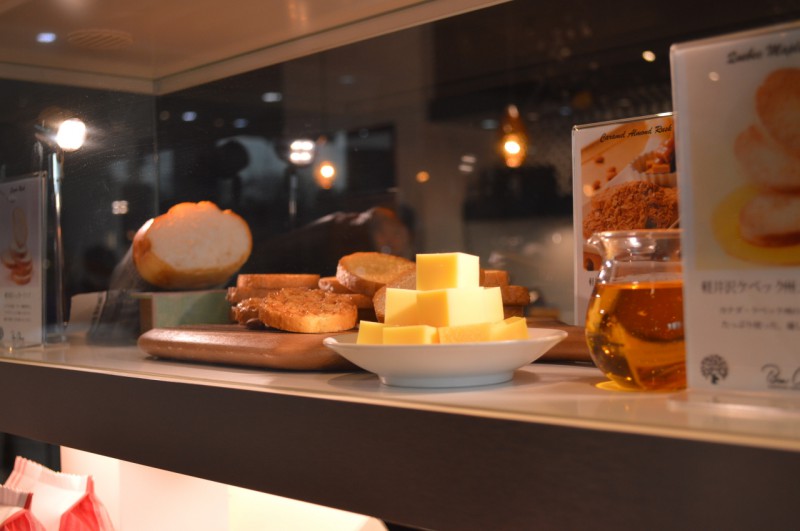 On premise they also sell ice cream so grab yourself a soft serve with a slice of a Sugar coated rusk there too.
On sale were Gift packs which were of a mix of different chocolates for your friends family or loved ones…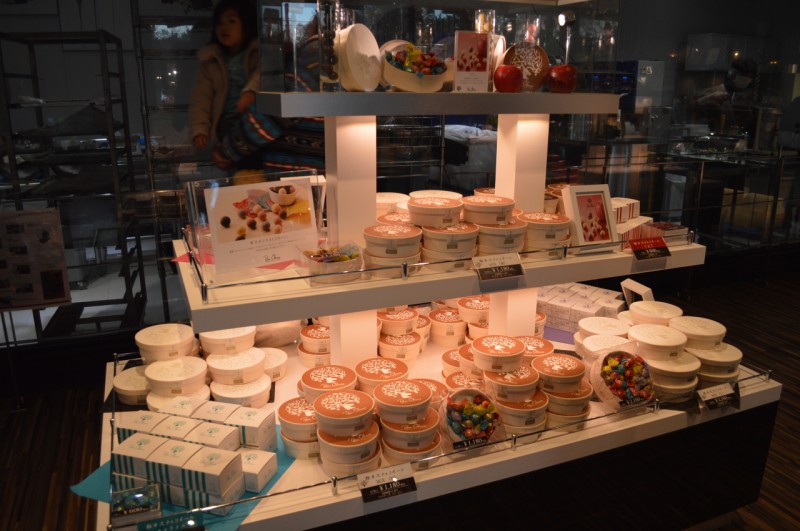 So if your travels take you to this area go and have a look try some coffee, treats and enjoy a sit down inside or outside the shop and just relax for a while. A good place to check out! Go and have a look at
"Bon Okawa Karuizawa Chocolate factory"
Writer – JD